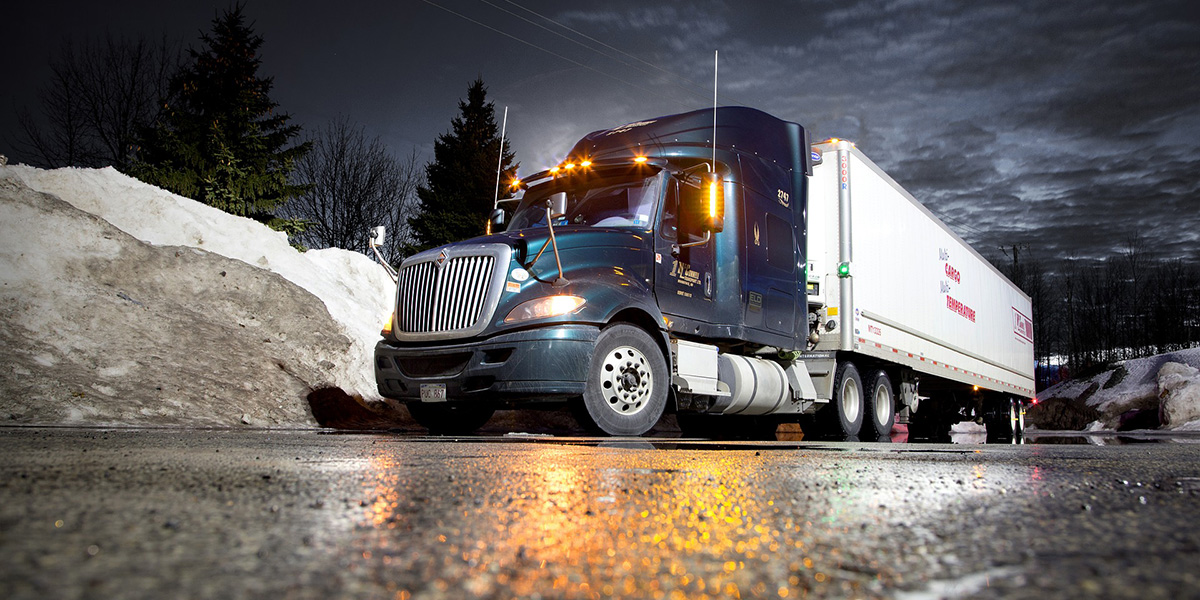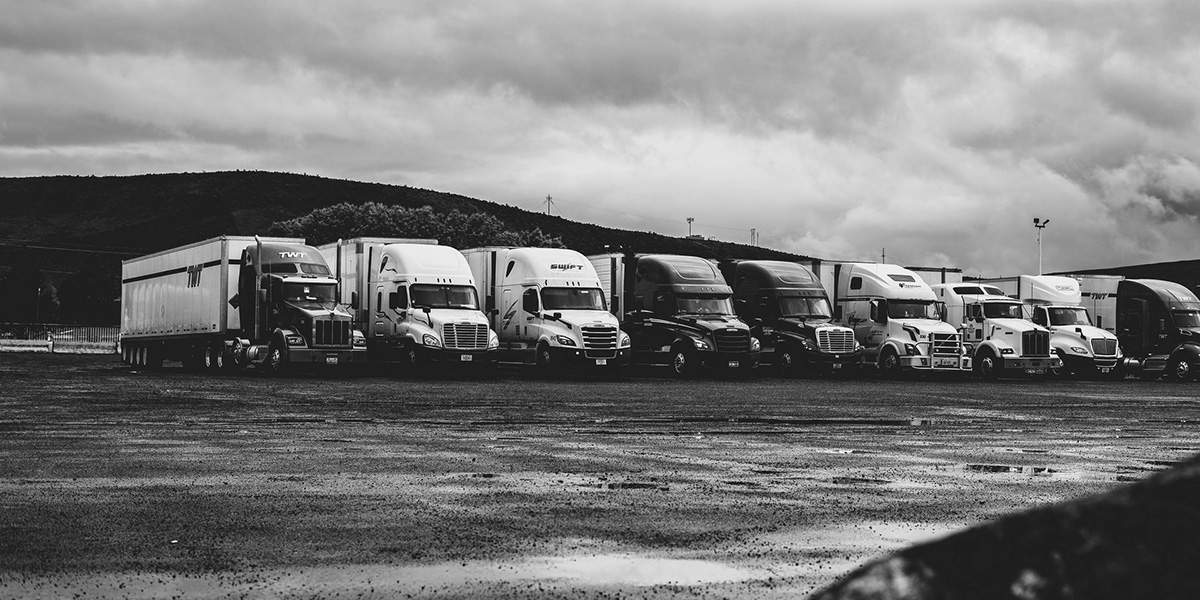 transport-slider.jpg
Your Service is our Priority!
trucks-parked-slider.jpeg
Canadian Coast to Coast Service
Let ETRS Help You

Emergency Trailer Repair Service is committed to providing state-of-the-art repair service when you have an emergency and cannot get rolling. We pride ourselves on our dedicated repair staff and helping customers efficiently. Offering a Canadian wide repair service, allows us to be a leading repair provider.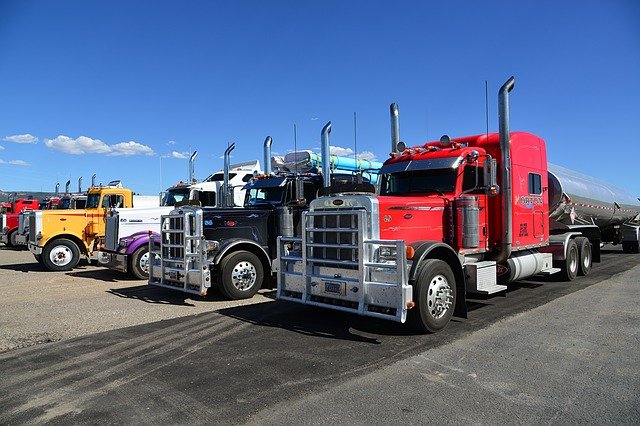 OUR SERVICES
Truck & Trailer Repair

Whatever is wrong with your big rig, we will get you up and running efficently as posible.

Towing & Recovery

No job is too big or too small! We would hate to have you stranded in the middle of nowhere.

Reefer & Heater Repair

Time is money and we understand that. We will have your temperature controlled unit repaired.

Miscellaneous Repairs

Whether you need a tire fixed, a boost, you're locked out or you need a diesel delivery. We can help
WHY CHOOSE ETRS?
Competitive Pricing

Fast & Reliable Service

Canadian Coast to Coast Service

Available 24 hrs, 7 days a week, 365 days!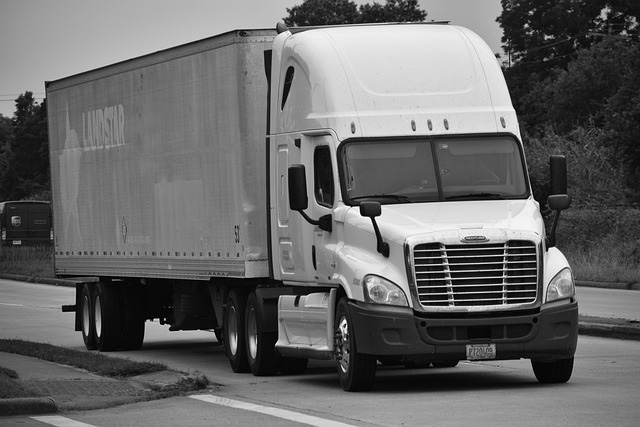 Glenn - Glenn Swance Trucking
We have been a customer of Greystone Trailer Leasing/ETRS since 2014. They have always been a great company to deal with. It is easy to connect with Lisa and she works quickly at taking care of any service that needs to be done on the equipment which is very important to us.
Diego - Princess Auto
I would like to comment on the service from ETRS. We have been working with ETRS for over 4 years and have an excellent partnership. With our busy network we rely on our vendor support to achieve successful production. ETRS has always been able to provide us with quick response times, communication and overall great service. I appreciate that Lisa is always read to help with any request or issues we may have. I highly recommend the service of ETRS and we are grateful for their support over the past few years.
Dave - Equalizer Express Ltd.
As a local transportation provider in the GTA, we have developed an outstanding relationship with ETRS. As with all trucking companies, we cannot afford to be down and when we are down we need to get back up as soon as possible. We have been very fortunate to have ETRS in our corner helping us provide excellent service to our customers by being there when we need them most. I can sincerely recommend the team at ETRS as business partners you can trust and rely on.
Kenroy - Trans-Con Logistics Inc.
I am delighted to write a recommendation for ETRS. I have been working with ETRS for over 15 years. This company has been a great source of support for Trans-Con Logistics over the years. They are a dependable and reliable company that will provide you with the best service required. Over the years of doing business with ETRS I have come to know and always receive excellent customer service which shows that they value their clients. I would highly recommend this company for your future business needs.
Simon - Digital Canaries Inc.
We have worked with ETRS for many years. They have proved, time and again to helpful, responsive at all hours and very professional. Our work with film often means meeting last minute emergency deadlines and when were up against the wire ETRS has been a reliable fix. They are a pleasure to deal with and we would recommend them without hesitation for your trailer needs.
Jin - Huna Logistics Inc.
We have been working with Lisa at ETRS for over 10 years now. They offer great service and will deal with your repair issue asap. Response time is quick and repair is done in a reasonable time. I would highly recommend this palace and I am happy to support a local independent business who is honest.